Register Now for the Summer Out-of-School Program
Our summer program at the Cancare Edutainment Centre is designed especially for the out-of-school children during the months of July and August.
Parents may choose from full time, 6:30 am to 6:00 pm daily; part-time, for any number of days or weeks.
Drop-in care on a daily basis is also available.
Children will receive a morning snack, a hot nutritious meal at noon, and an afternoon snack.
Cancare Edutainment Centre summer programs feature many activities!
The summer program includes daily outdoor activities such as hiking and picnic at Bowness Park, Cochrane Ranche, nature walks at nearby parks, bowling, mini-golfing. All activities are adequately supervised by our trained staff.
All-Inclusive!
Meals and activities are included in the fees.
There are no extra charges for transportation, golfing fees, bowling, etc.
We have included many other indoor activities such as a bouncy house, gym, dancing, music, arts and craft, basketball games and many more.
Children will also have the opportunity to visit the library and participate in various library activities.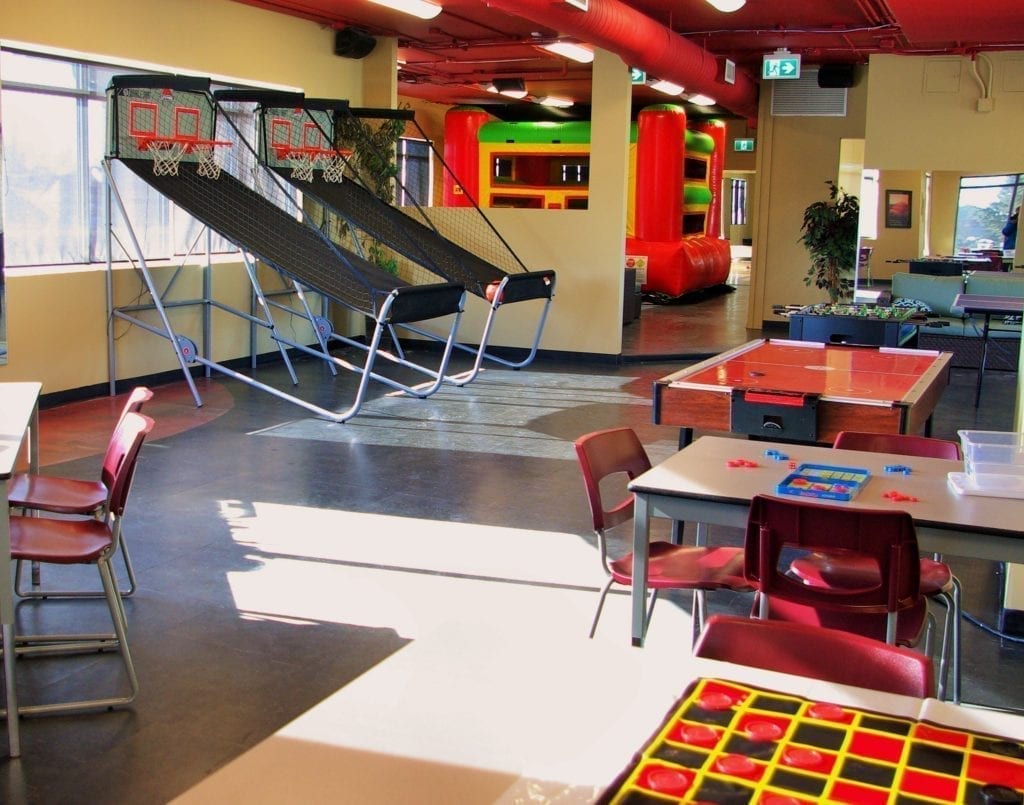 Location
---
Next Steps
For more information on enrollment, please call 403-239-5454 to arrange a tour or email us with your information below. We look forward to hearing from you!