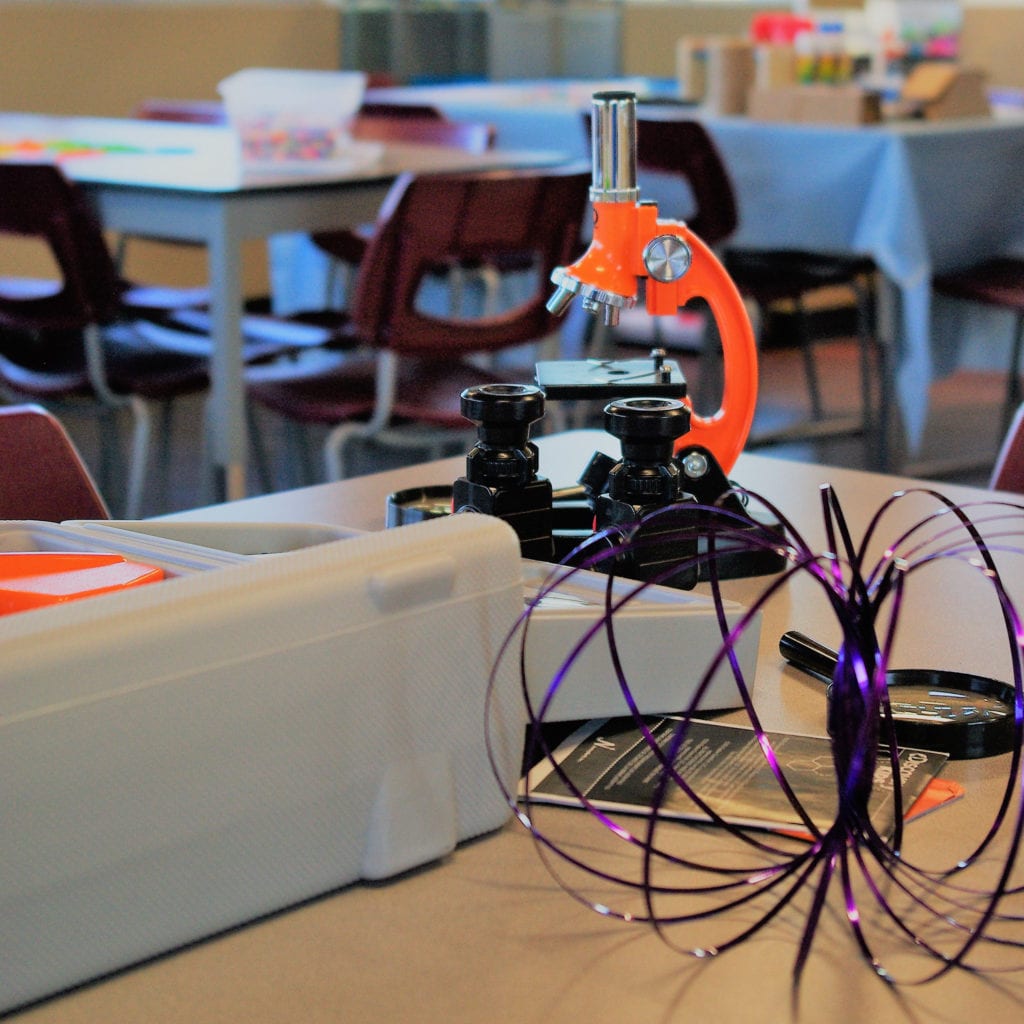 Nurturing Young Minds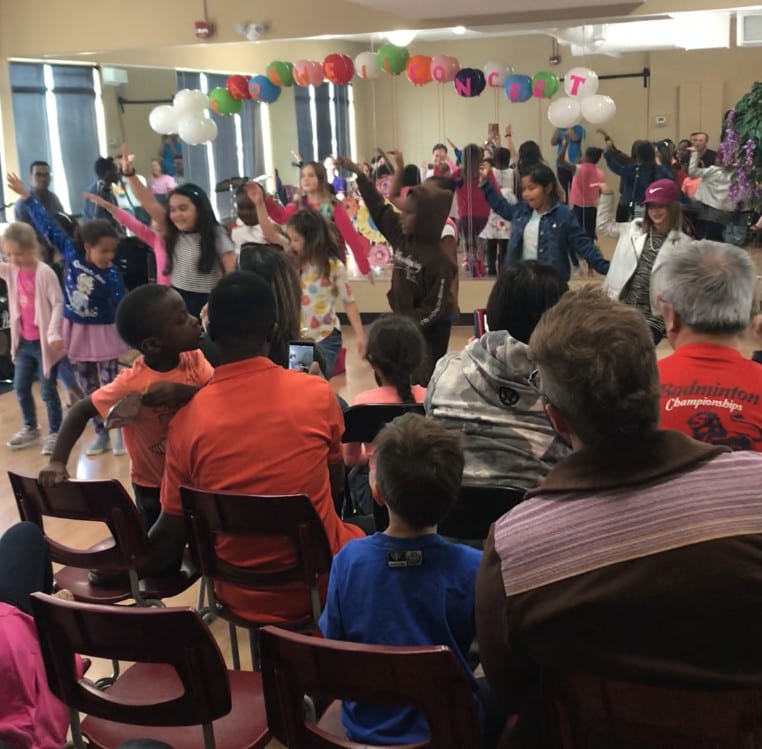 Inspiring Community
Cancare has been serving the Calgary North West communities for nearly 35 years.
We have a team of friendly and energetic caregivers who are committed to providing the highest quality of care to your children.
Our Story
Our owner and founder opened the first daycare centre in nearby Crowfoot mall in 1984 and is proud to say that he still has some of the original staff with him today.
His continued passion for high-quality care has inspired him to create the groundbreaking Cancare Edutainment Centre.
Next Steps…
For more detailed information on enrollment, please call the childcare centre or leave us a message regarding your childcare requirements. Our daycare staff will contact you to set up an appointment to tour the facilities.