What Sets Us Apart
---
Curriculum
Our curriculum is constantly evolving with the latest concepts in quality childcare.
Qualified Staff
Our dedicated and passionate caregivers deliver proven teaching that inspires a love of learning.
Ownership
Cancare centres are owned and operated by the same owner since 1984. This has ensured a consistent standard of quality care that continues to this day.
---
About The Centre
---
Our centre offers childcare for ages 12 months to 6 years old (kindergarten age), Before and After School care for children from 6 to 12 years old.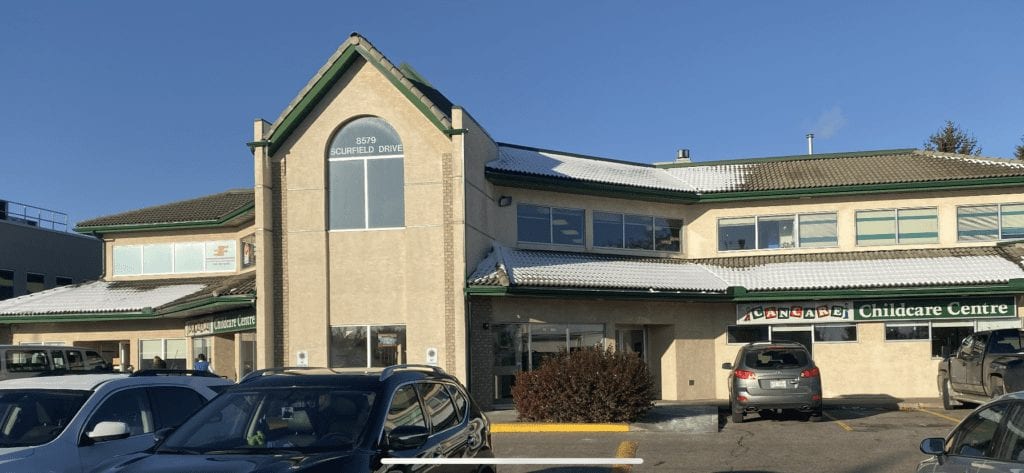 Our daycare program is government licensed.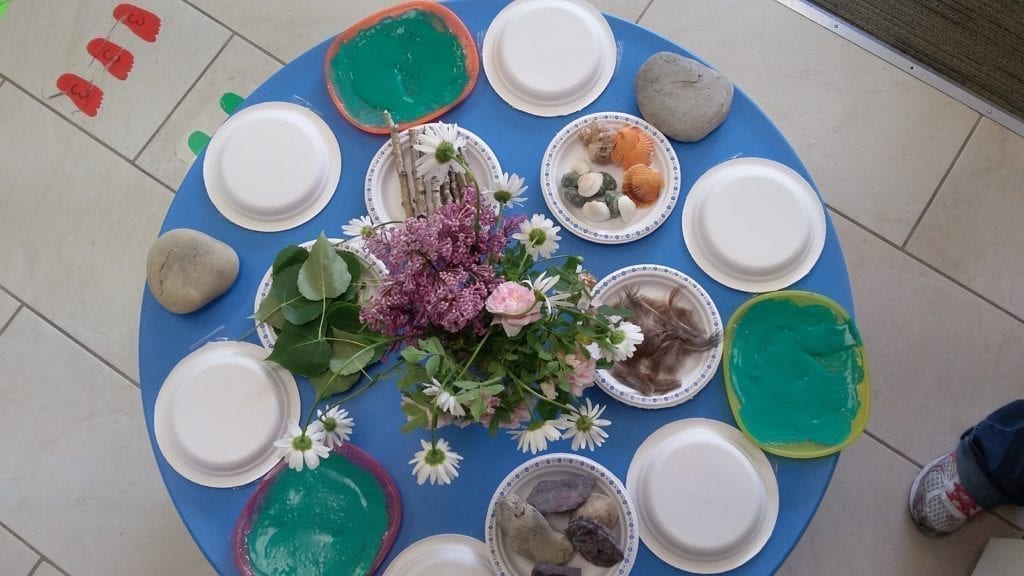 Government subsidies are available for parents that qualify.

---
Centre Information
---
Tuscany Elementary School


Eric Harvie Elementary School

St. Basil Elementary /Junior High School

Twelve Mile Coulee Middle School

Scenic Acres Elementary School

Monsignor E.L. Doyle Elementary School

W.O. Mitchell Elementary School

From 12 months - Kindergarten
Before & After School
(Grades 1-6)
---
---
Next Steps